Concrete Pavement Maintenance
Overtime your concrete pavement may begin to fracture, crack, fatigue and eventually fail. Our friendly and knowledgeable experts are able to tell you what the correct fix is. Whether it is a sidewalk, dolly pad, parking lot or dumpster pad, we price it out, and get it done quickly! The three main causes of concrete pavement failure are:
Fatigue– Failure of concrete under the stress of repeated heavy loads
Poor Drainage—Surface water infiltrates the supporting base material reducing the ability to support weight
Weather—The constant variation in temperatures cause expansion and contraction of the concrete
Let us provide the solution for your concrete problems! 630-985-1600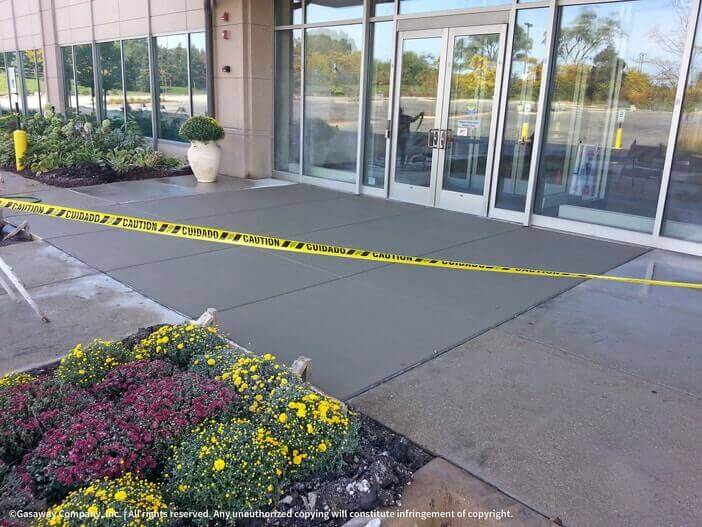 Concrete – Flat Work
FLAT WORK — Concrete flatwork includes all concrete work located along a horizontal plane, such as dolly pads, sidewalks, and driveways. The integrity of finished concrete flatwork is dependent on the mix of portland cement, aggregate, air entrainment and water. The correct concrete mix is designed to be workable, strong enough for the intended use and durable enough to weather the seasonal changes in the Chicago area. Shifting base, water infiltration, and freeze thaw cycles can cause flat concrete to chip, spall or sink causing slabs to look bad and ultimately become a hazard.
Let The Gasaway Company remove and replace the damaged sections. Repair any dangerous areas, reduce your liability expense, and keep your facility looking clean and well taken care of.
They know their business at Gasaway. My project was completed right on time with no hassle.
Jordan P.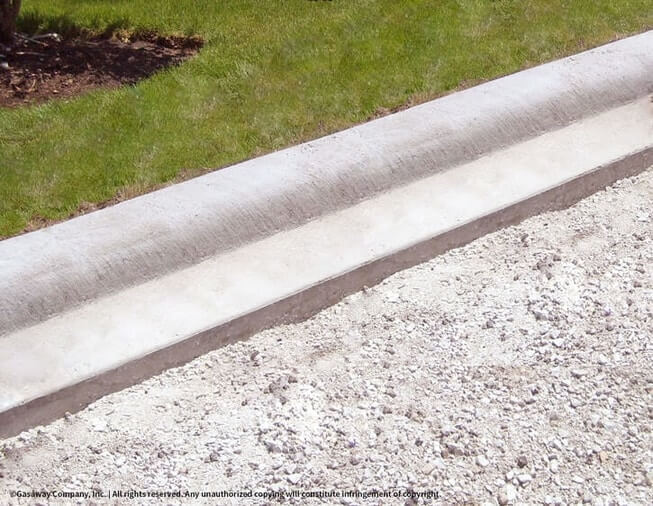 Concrete – Curbs
Curbs — Concrete curbs tend to get a lot of wear-and-tear because of the overall use they get. They can sink, break-up and crack after years of rough treatment and tough winters.
Some signs of curbs in need of repair are: the park strip has cracked and raised one-half inch or more, ramping where there is a rise or depression of one inch in two feet, a hole or opening in a break or construction joint of one inch or more, or the breaking away or spalling of concrete with a minimum depth of 1/2 inch.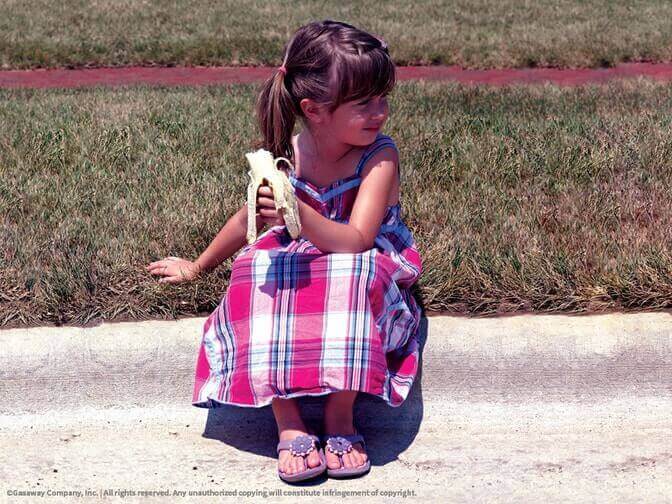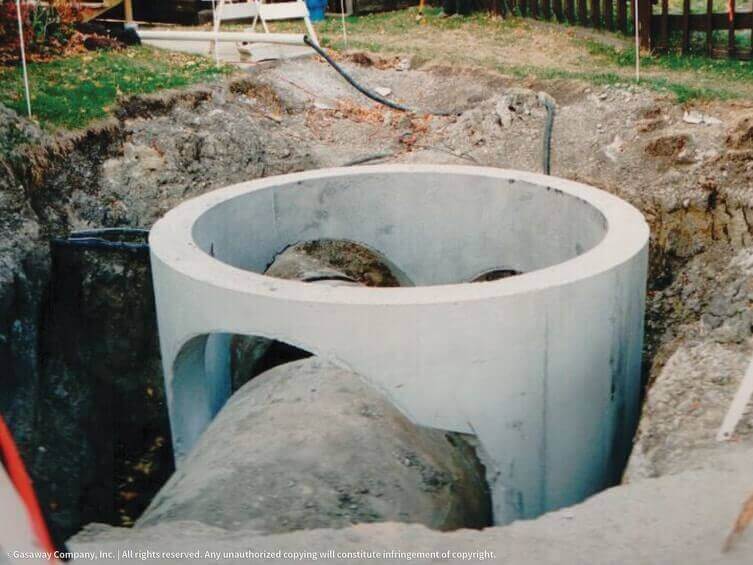 Storm Sewer Repair and Installation
REPAIR — As catch basins age, the concrete structure can crumble or crack causing a washout around the drain tiles. The result is a sink hole in your parking lot. In these cases the concrete structure of the catch basin is either patched or replaced.
The deteriorated areas are removed and patched. In cases where the damage is severe, the basin is removed and replaced with a precast concrete basin. Drain outlets are adjusted and the frame is leveled to provide drainage.
The area is then back filled and paved with asphalt or concrete.
DRAIN TILE AND CATCH BASIN INSTALLATION — After a parking lot is in use, you may find drainage problems occur from landscaped areas, sprinkler systems or roof drains. A properly designed drain tile system along with catch basin installation can be a very effective solution for these improper drainage areas. Proper drainage will extend the life an asphalt parking lot and pay for itself over time.
The Gasaway Company  |  Romeoville, Illinois  |  630.985.1600